The Bail Bond Process in San Antonio, TX: How Bail Bonds Work
If you or a loved one ends up in jail, the process can be very stressful. However, if this unfortunate situation does occur, you'll want to consider a bail bond.
Understanding bail and how bail bonds work is vital. Aladdin Bail Bonds in San Antonio can help. As the largest provider of bail bond services in the U.S., we are tried and true and will help you every step of the way. Most people arrested in San Antonio are taken to the Bexar County Adult Detention Center and this is where the booking process begins. After a bail bond hearing, the judge will set the bail amount.
Understanding how bail works, how courts determine bail amounts, and options to get out of jail is important for you or anyone you know that has been arrested. At Aladdin Bail Bonds, we are here to help you answer any questions, and to guide you every step of the way. We are on call 24 hours a day, 7 days a week. Below are some common questions and free bail information that will help you or a loved one post bail.
How long does it take to bail someone out in San Antonio?
Booking is the administrative process that follows an arrest. After the booking process is completed, the defendant is usually allowed to contact a friend, family member, or bail bond company. The booking process varies from county to county.
How to Bail Someone Out of Jail in San Antonio
Simply call Aladdin Bail Bonds and our staff of trained professionals will walk you through the bail process.
How Much Does a Bail Bond Cost?
Most companies will charge between 10 to 20% on average, and typically, the higher percentage is charged for lower bail amounts. A 10% nonrefundable premium is common.
Why Choose Aladdin Bail Bonds in San Antonio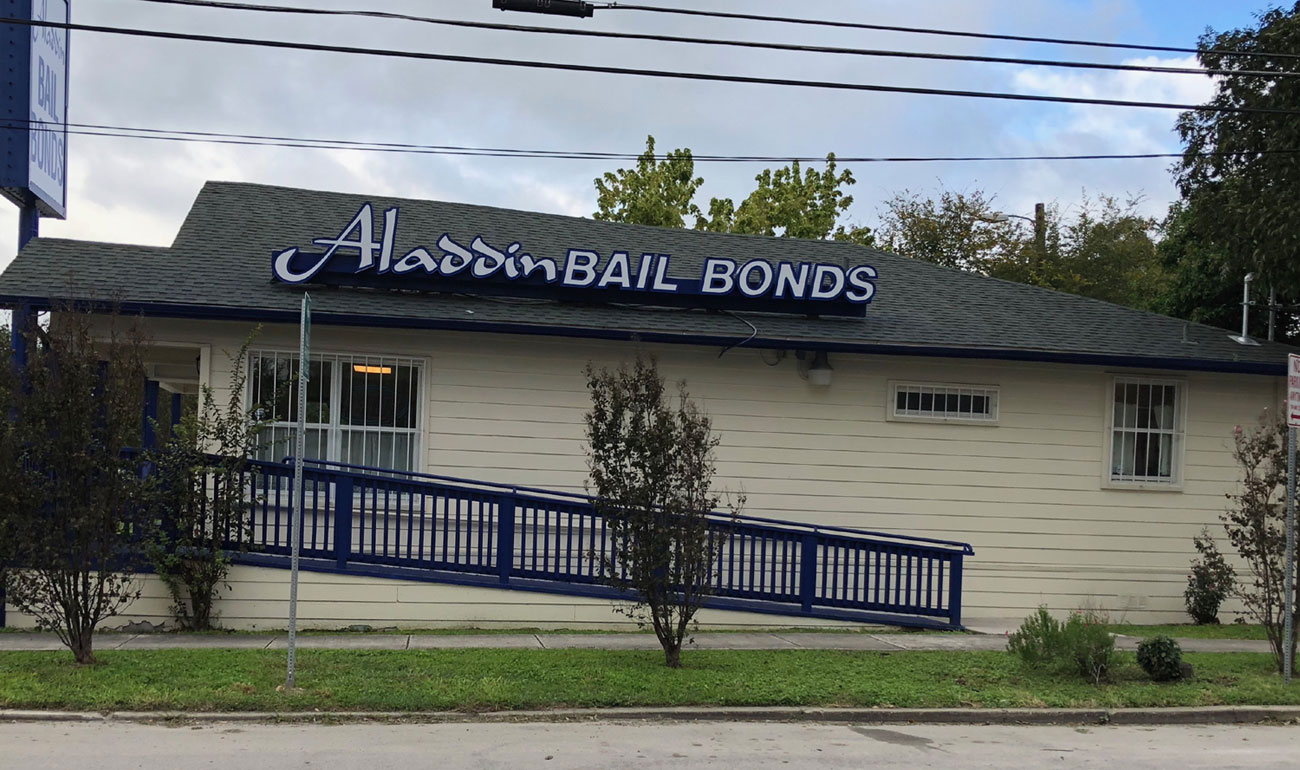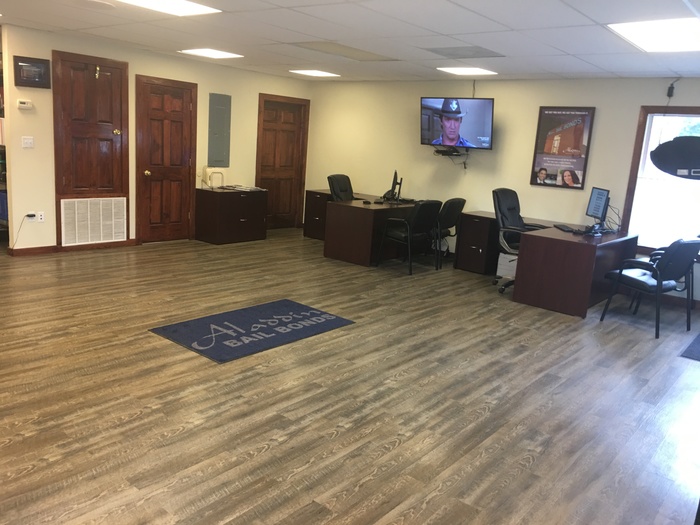 Get Out of Jail Fast
When contacting us, have as much information as possible, including the name of the person in jail, which jail they are held in, the charges, and if possible, the booking number. We are here 24/7 to answer all of your calls and questions. Aladdin Bail Bonds San Antonio does everything possible to expedite the defendant's release. With our extensive experience, we have helped numerous people with the bail process. We also have affordable payment plans for those who qualify.
We are reliable, professional and will treat you like family. Visit our dedicated Aladdin San Antonio Bail Bonds page for more information, detailed directions and contact information.